Most worthwhile hair products are an investment; however, there is one that should NOT be. In my humble, possibly unpopular opinion: DO NOT splurge on this item.
Huge waste. (Cue Trump's "huuuuge" pronunciation.)
Fluent in Blonde may not be an accredited source to cite, but as your stylist friend, I'm here to do you a solid. Odds are high that your past purchases of pricey, mediocre hair "stuff" has amounted to nothing more than under-cabinet bathroom decor, because you spent too much to stomach tossing it.
Interestingly enough, the hair product I pay the least for has not only averted that fate, but is THE varsity starter in my personal hair arsenol.
Can you guess it? McDonald's Diet Coke on me if you do.
Dry shampoo, baby.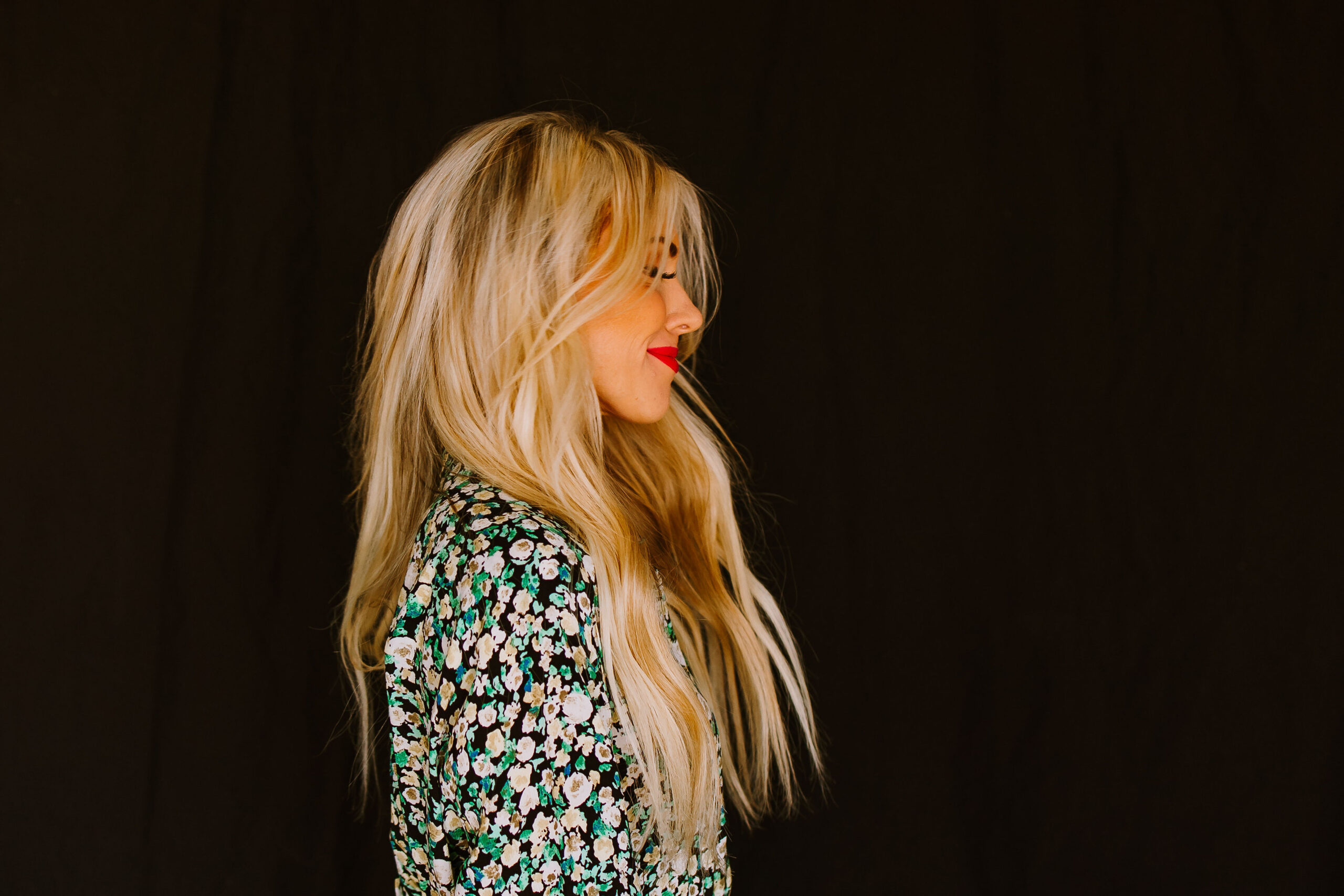 Why do I use it?
I mean, well, duh. You want specifics? My mornings are as follows. As I get myself ready for work alongside my three little kids, we play some background, soft morning jams. In a malicious act of technology, however, Google Home never fails to divert to the most obnoxious song ever made: "Happy." You know, the Pharrell one? Right on cue to serenade last minute stressors, like "I need $4 in exact change, because it's the last day for blah blah."
Every. Time. "Cause I'm happpppy! Clap along if you know what happiness is to you!"
Me: Get your backpacks! Let's go go go.
Child 1: Twenty-five, twenty-six, twenty-nine…
Me: Time to get in the car! We have to go!
Child 2: Have you seen my shoes?
Child 1: Thirty-two, thirty-nine, seventeen.
Me: Just, please. Please get in the car.
Child 3: I can't. My socks are twisty, and when I jump into a backwards ninja kick, my pants feel weird. I have to change. Where are my blue Nike shorts?
Child 1: Seventeen, eighteen, twenty…I can count to one thousand! Are you hearing me?
Pharrell: Because I'm happpppy!
That's when dry shampoo takes my hand and says, "Don't worry. Don't worry about your hair today. No one will know. I love you."
And that's why.
Why I do I spend less money on dry shampoo than other hair products?
It's baby powder with a glow up.
I don't like to wipe my bum with money.
It's intended for your scalp, and technically has no adverse effect on artificial color or the hair itself.
Why do I dislike aerosol dry shampoo?
Aerosol runs out way too quickly. Cost per use with a powder is exponentially less.
In my experience, non-aerosol dry shampoos blend much more naturally into any hair color, without trading greasy hair just for a grey-ish, chalky helmet. I currently have much darker hair than I have in the past, and I understand the dark hair + dry shampoo dispute. Powders are substantially easier to absorb.
Aerosol cans of dry shampoo sometimes leave my hair a little…wet? How?
You can find my VERY favorite, tried and true, blendable, affordable, add-your-own-positive-adjective dry shampoos below. (Check out the Target one!) If you apply dry shampoo often, washing with good clarifying shampoo every week or two is important to reducing build up (and scalp irritation) (and looking a little dandruff-y). I am OBSESSED with Ouai's.

Okay, so we're good, right? Spend less on dry shampoo, and save your money for a nice hair mask.
Or even swimsuits with quality lining this summer, instead of see-through Amazon suits.
KIDDING! Kidding. We know it will all be spent on $6/gallon gas.